Friday, July 1, 2011

It seems hard to believe that we have been home for almost 2.5 months!

Elliott is doing amazing, he has adapted so well. He is very happy, likes to play and have fun. It feels like he has been part of our family all along.
Ethan, Emily and Evelyn love being the older siblings and are so glad we have a new baby in our family.

Here are some highlights about Elliott:

• He is on the move, ready to walk on his own any minute;

• He likes to go in the stroller for rides, wave "Hi", blow kisses and give hugs.

• He is not sure of our dog, Lilli.

• He loves to play with balls, anything that makes noise, phones and anything he can touch to throw on the floor.

• He is VERY interested and into opening everything; but we would have it no other way.

Elliott is Our Incredible Fortune !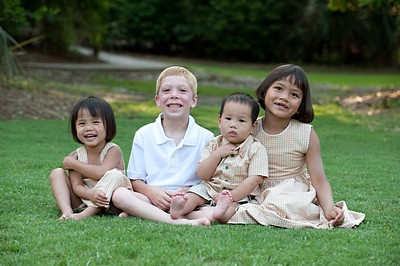 Left to Right Evelyn, Ethan, Elliott, and Emily
Elliott loves his siblings and fits in like he has been here all along.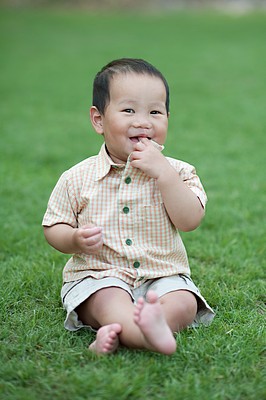 Elliott is so easy and a happy boy !